The new District 28 website is here! We've been listening to your feedback, and we're excited to introduce this latest iteration of our site.
There are more changes and more content in the pipeline, but here are a few of the improvements we've made so far.
Event Calendar
It should be easy for anyone to find out what's happening in the district, and now it is! Use our single-source district calendar to get a bird's eye view of upcoming events, or contact us to submit one of your own.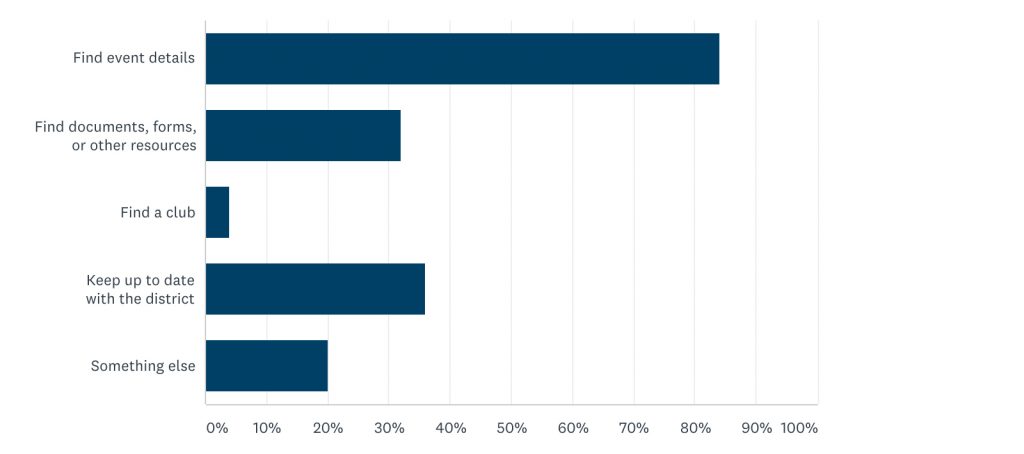 News Feed
With events consolidated in one location, we can focus our home page on highlighting the latest district news—whether it's changes to the site, or changes in the district. Our home page is now a feed of dated posts: you'll be able to see when items were added, and tell at a glance whether anything has changed since the last time you visited.
Any Time, Anywhere
It's important for you to be able to access the information you need from whatever devices work best for you, whether you're on your couch or on the road. If you haven't tried browsing the site from your phone or tablet lately, please do, and tell us how it goes.

That's Not All…
We've also updated our resources, added content for visitors who are interested in finding or starting a Toastmasters club, and included a search bar in the navigation menu on every page so you can find what you're looking for faster.
There's more in store, so check back soon, and let us know what you think in the meantime!